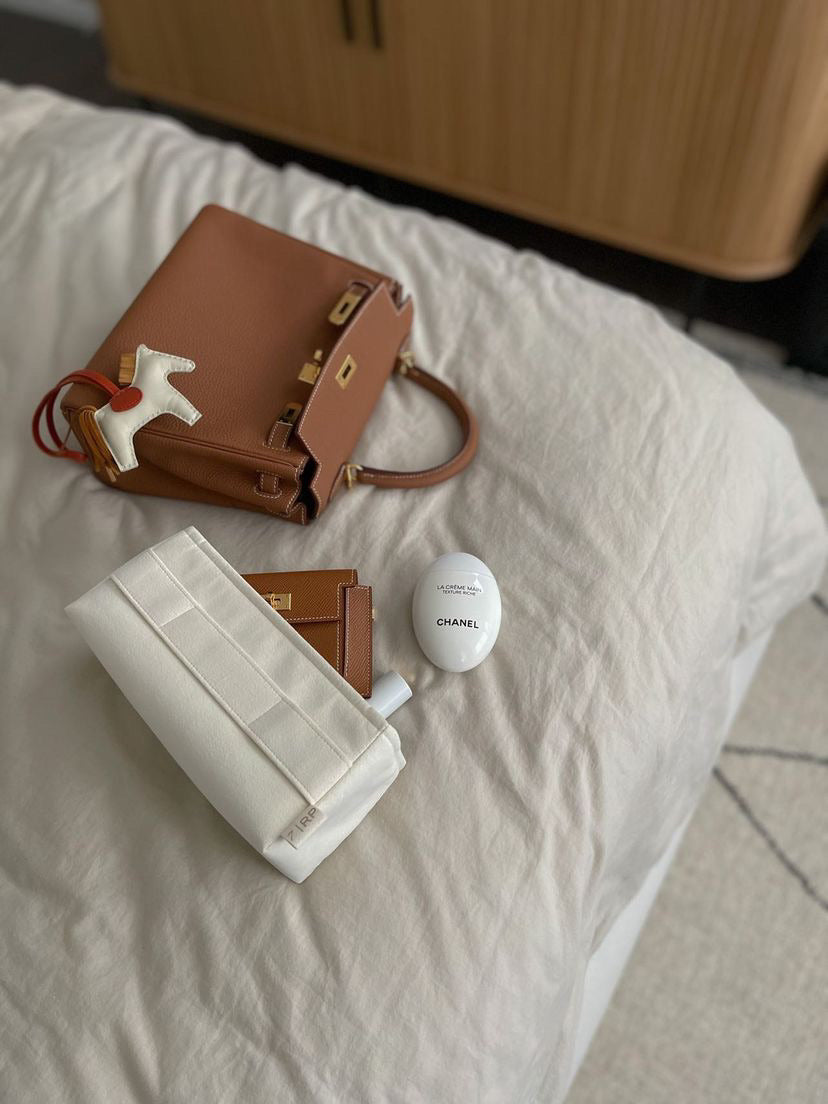 Discover the maison
About 7RP
Founded in 2016, 7RP is a brand devoted to augmenting the experience collectors have with their classic handbags. Our ateliers and headquarters are located on the French Riviera, meters from the sea. 
We are a family- and female-owned company, run by a mother-daughter duo. Our products are all hand-made in France by our full-time team of passionate craftspeople, in our own atelier. We hire graduates of French artisinal schools and are proud to be creating jobs in a field considered dormant. No part of our production is outsourced.
We love what we do and we think you will too.
Traditional Craftsmanship
Quality
Function
Bag Expertise
Made in France
Behind the scenes
How L'Insert is made
L'Insert is handmade to order in our own Ateliers on the French Riviera. Each and every 7RP piece is made to order specifically for the customer who orders it. Our team is composed of skilled crasftpeople, alumni of the few remaining couture and maroquinerie schools in France.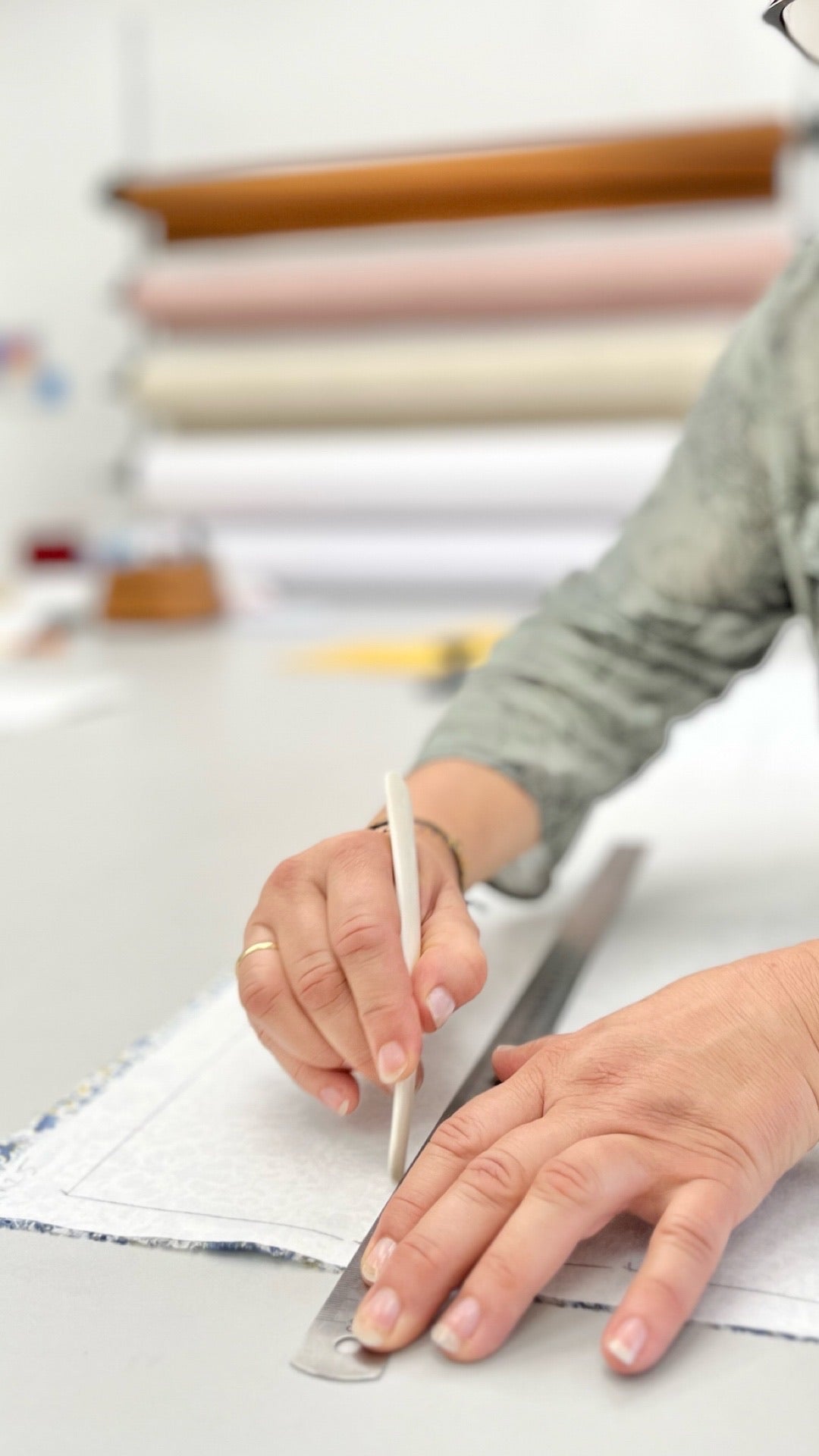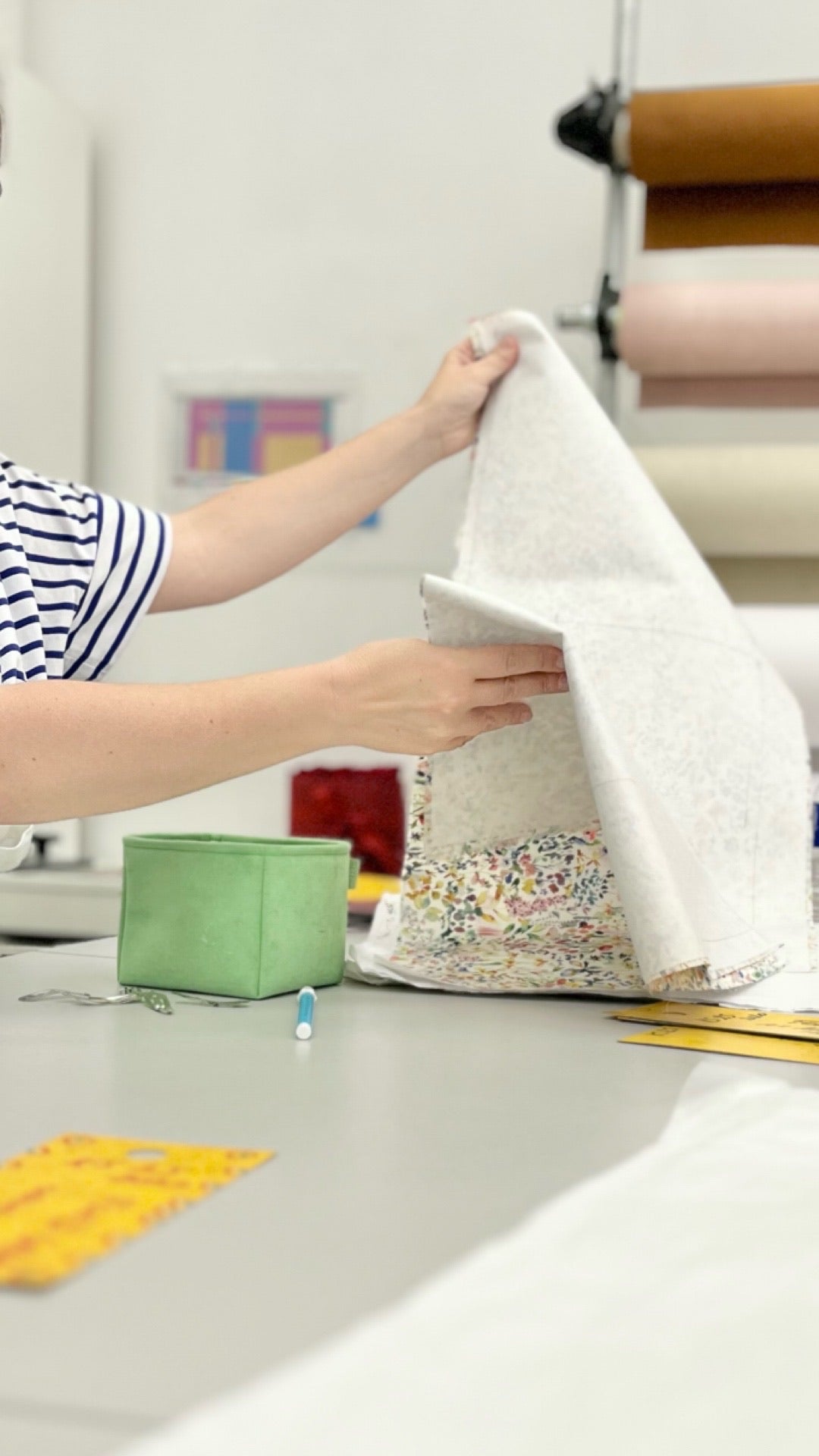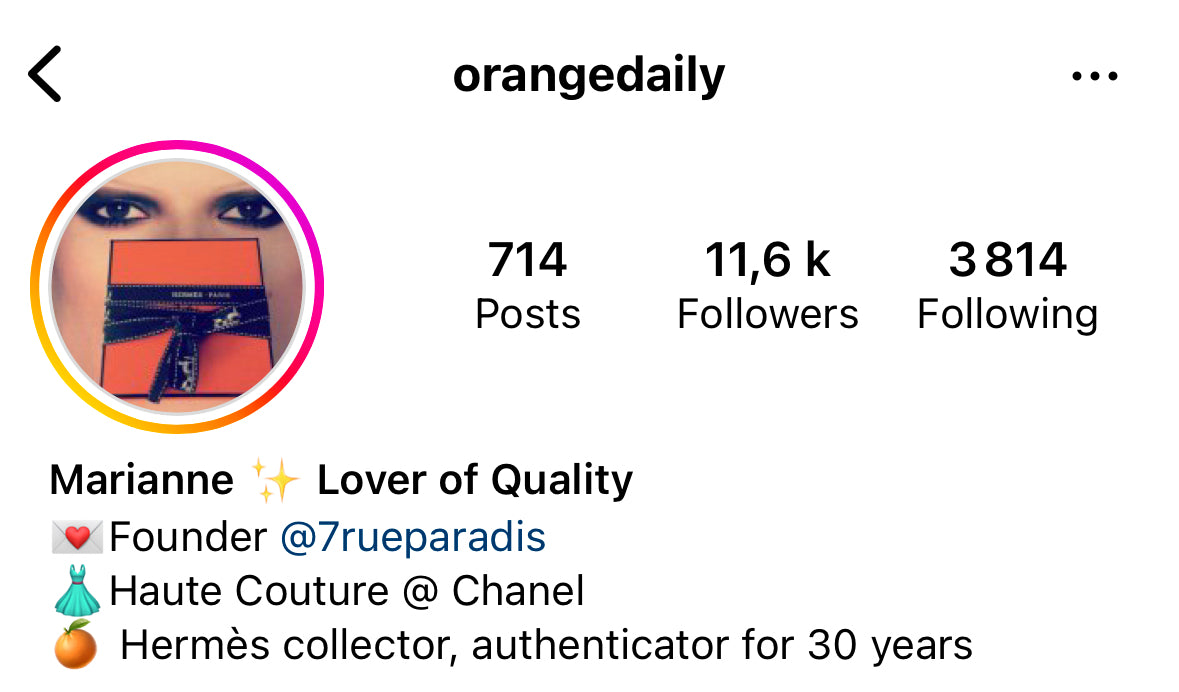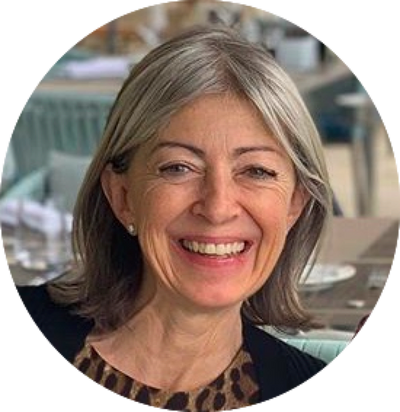 Behind the scenes
Meet our CEO
Our maison was founded by Marianne Octobon, a devoted collector who has been wearing, selling and caring for luxury handbags for almost 30 years. It was obvious to her that wearing luxury bags on a daily basis requires the modern collector to take special care of their collection and of their investment. 7RP is one of her passion projects. Don't hesitate to say hello on Instagram!
Career at 7RP
Work with us
While we currently do not have any open positions, we are always eager to hear from motivated individuals who would like to work with us. Our offices and workshops are based in the south of France, but we welcome fully-remote candidates.